Powerful eSports Community
Ultimate GamePlay
Think you have what it takes to match up against the best of the best. Join our community and put yourself on the map.
Read more
Contact Us
playoff
season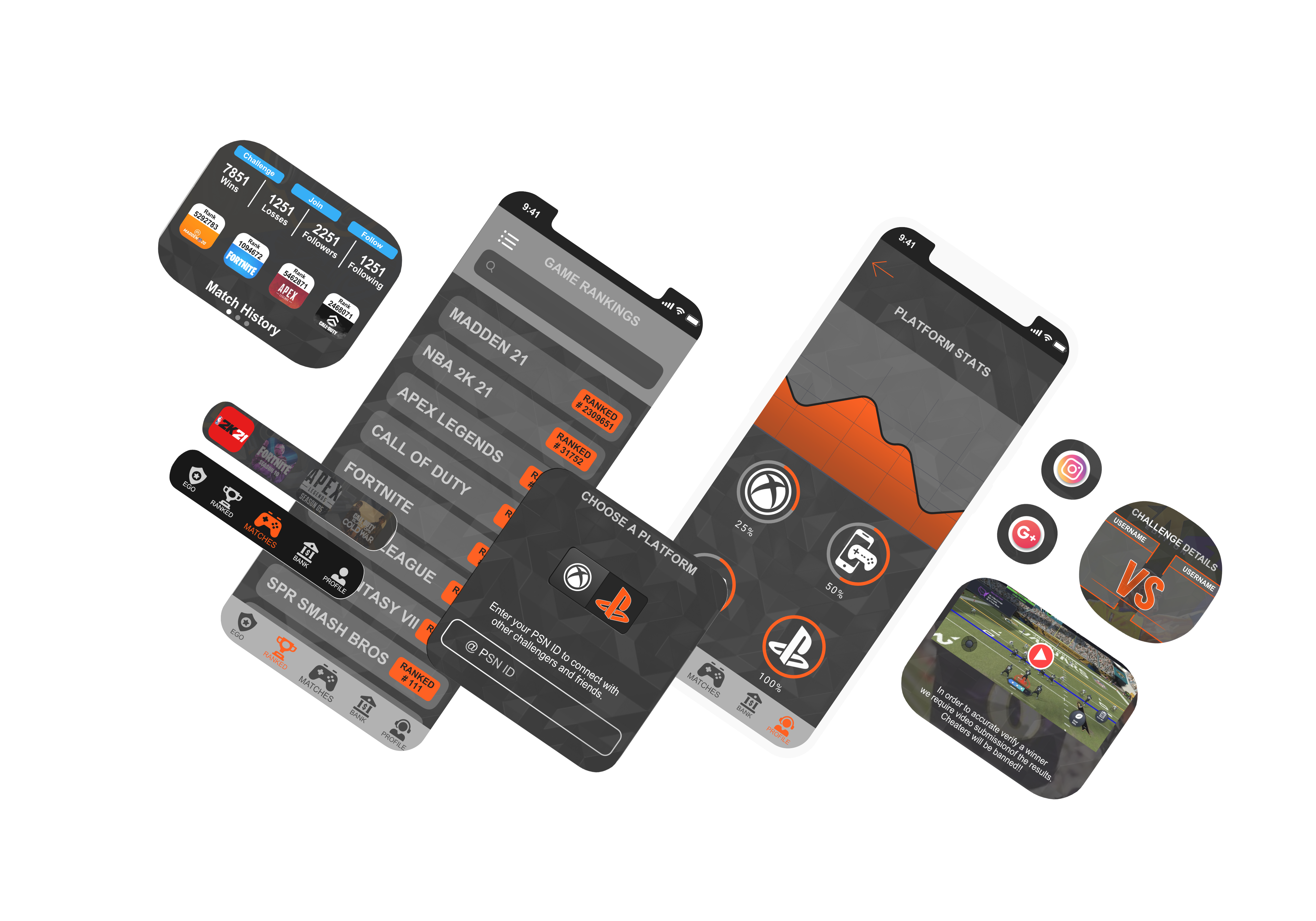 CHALLENGE
THE BEST

Ultimate Competition
League Leaders
Enjoy the thrills of leveling up one opponent at a time. Challenge the best and take their spot. No one is safe !
Read more
Contact Us
playoff
season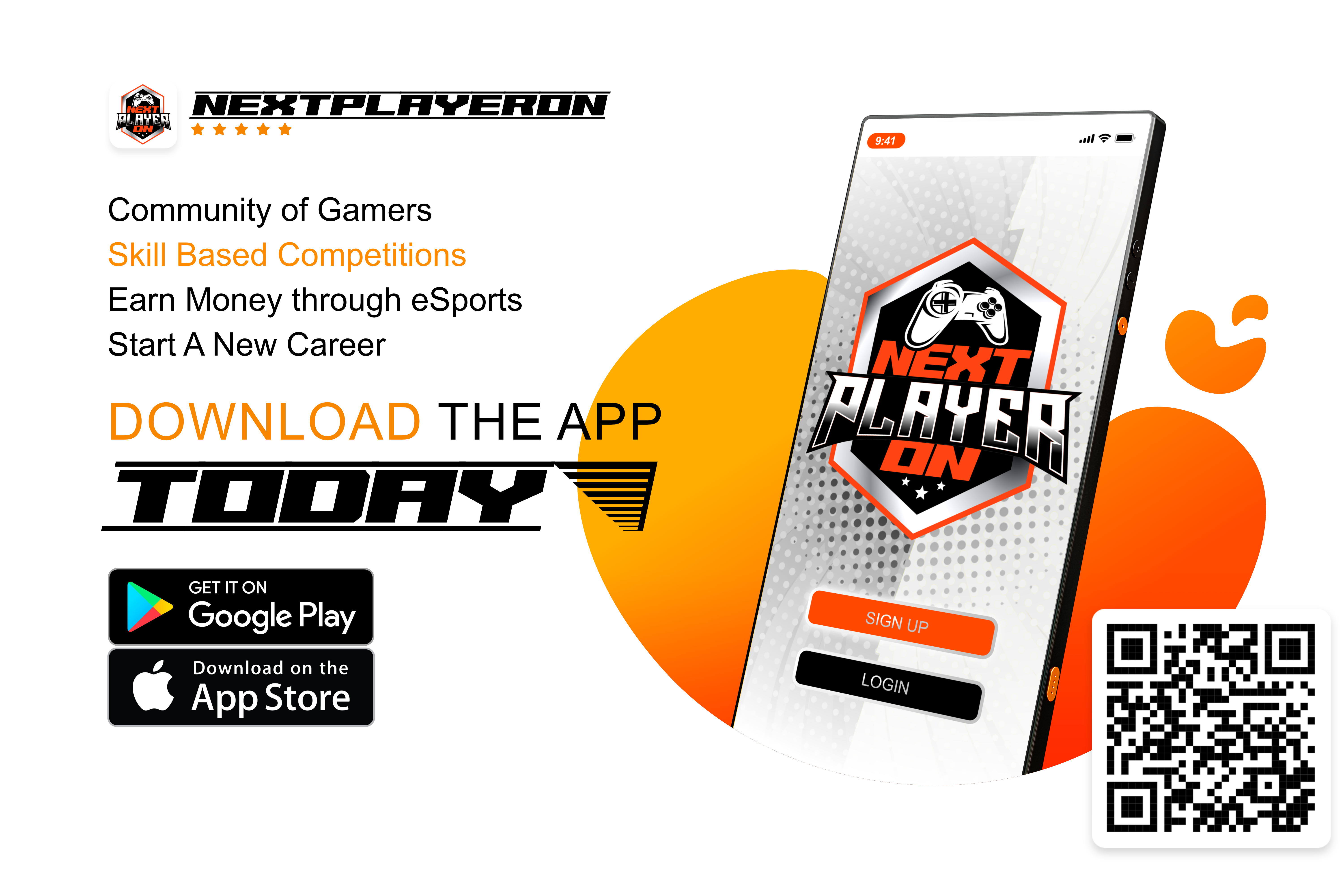 SEASON
CLIMB TO
THE TOP

Join an Org
Meet the Champs
Earn a chance to meet your favorite celebrity, Org Owner or eSports superstar. Even better you can play on their team and earn your strips right next to them.
Read more
Contact Us
playoff
season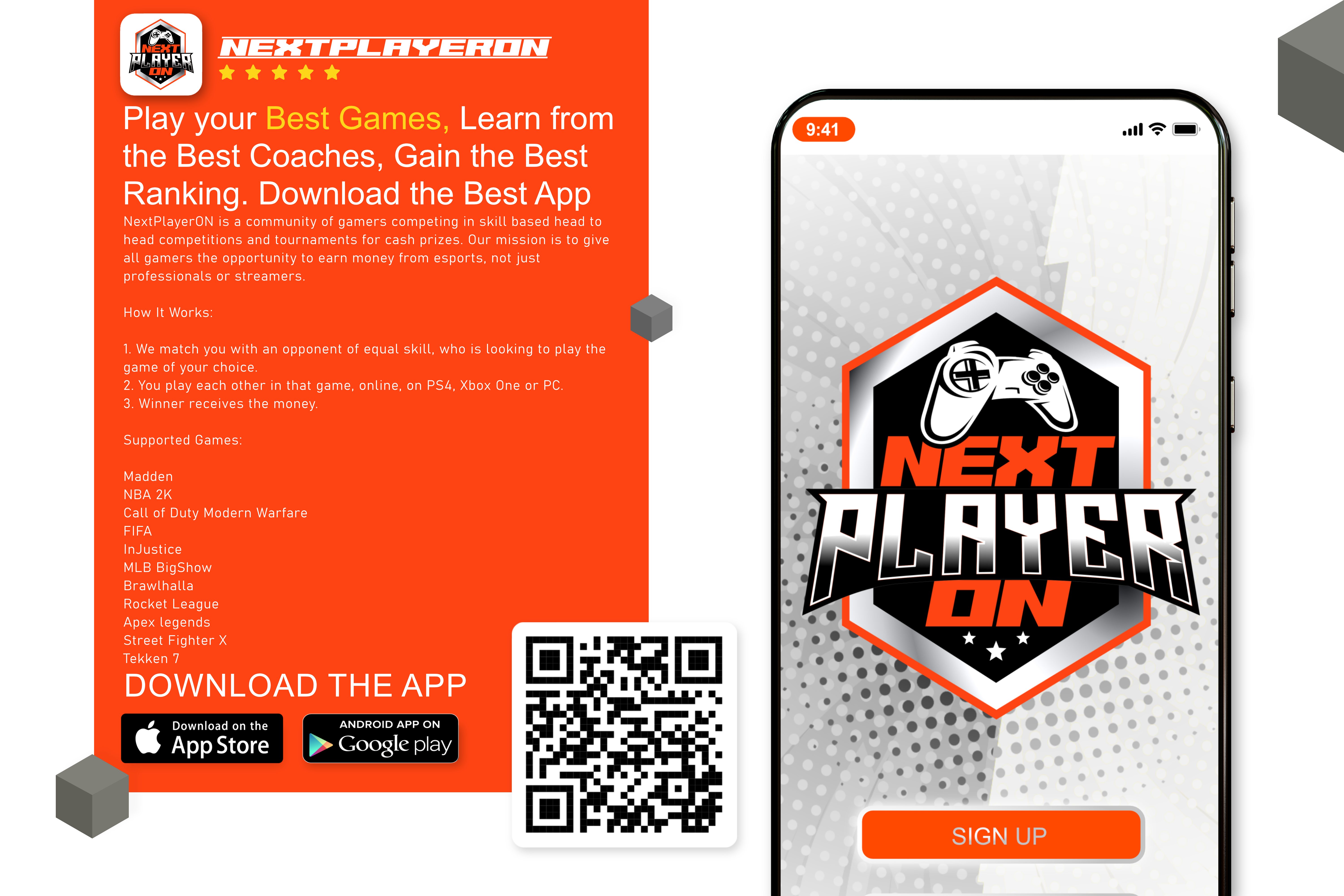 YOU'RE A
WINNER
WHAT'S TRENDING
UPCOMING GAMES 2021.
vs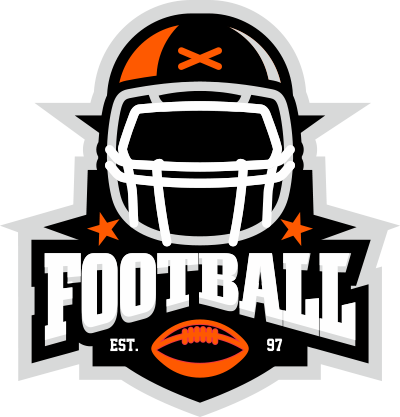 Eagles
vs
Bears
March 5, 2022, 1:00 pm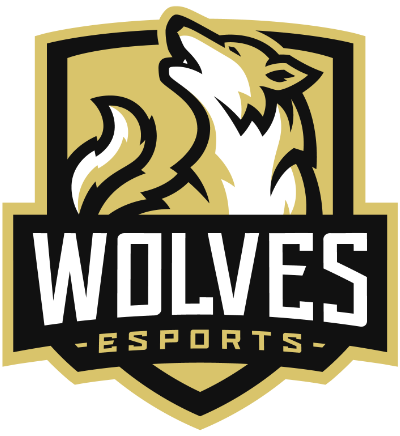 vs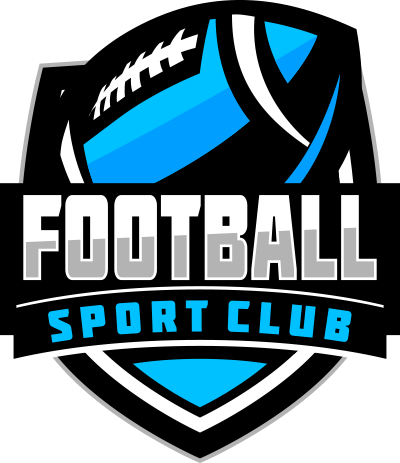 Wolves
vs
Giants
May 18, 2022, 7:00 pm
vs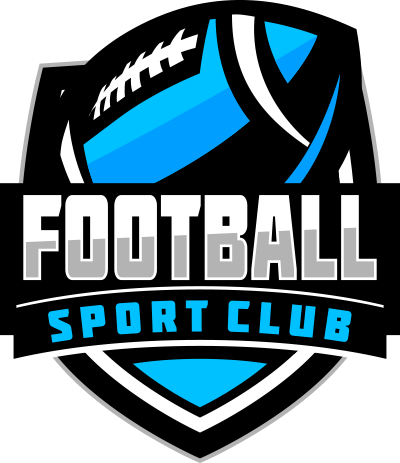 Eagles
vs
Giants
June 15, 2022, 7:00 pm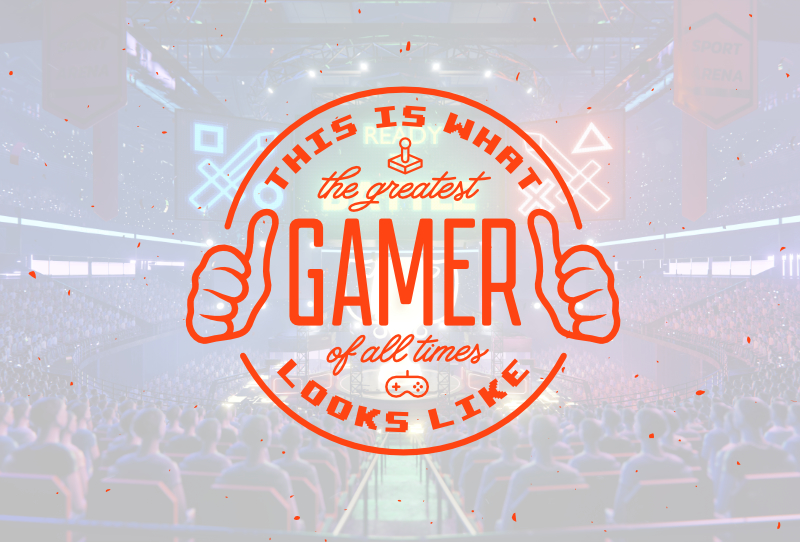 Get Ranked
TRULY BE
THE ONE
Our customized algorithms take match ups and player performance metrics to another level. No cherry picking on our watch. To be the best you would have really played the best and earned it.
read more
Be a part of the next wave
then meets now
Join the industry that took casual ``For Fun`` and turned it into a Career. Train hard win easy with our coaches, trainers and mentors
read more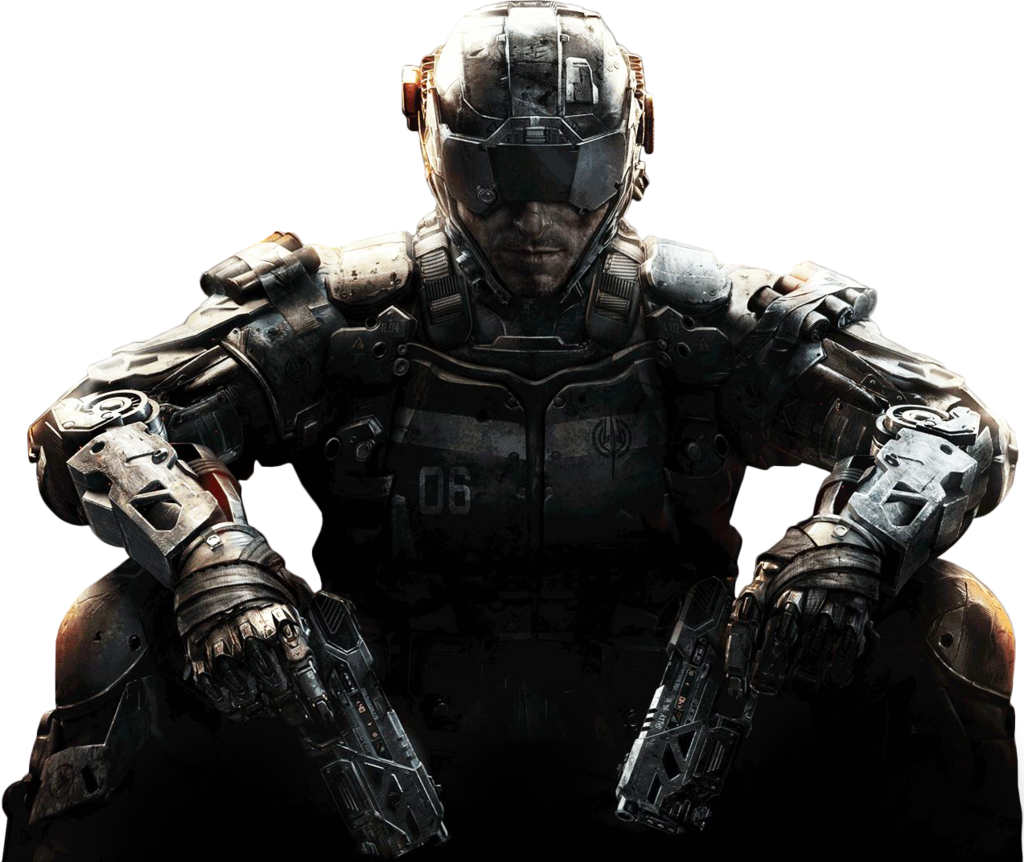 Explore the Features
what's trending
key stats
NUMBER DON'T LIE
Player Retention
Nothing like building rivalries and healthy competition with familiar faces.
Precision Matching
Custom algorithms allow you to be matched with competitors based on your play style and skill
Growth Ratio
If you are willing to learn we are willing to teach. Our professional coaches have done wonders for everyday players.
Key Optimization
Optimized mobile app for real-time metrics, stats and response rates. Easily attaches to your existing social media and gaming platforms.
Ultimate User Experience
Fluid algorithms allow us to capture and display game play highlights, performance metrics, power 30 leader boards and dynamic ranking.
Seamless
Single sign on with most common platforms to keep you engaged and empowered no matter your location.
No Cheat Codes
Customized formatting and rules per game play to ensure FAIR PLAY and emphasize skill combined with strategy.
"I just had to write because i was brought to ears just thinking about the oppurtunities this can provide to my son. The concept of NextPlayerON opens up windows and doors for a regular kid like mine suffering from ADHD and ODD. He loves gaming and I usually just let him play as a means of distraction. Learning that he can build a career and earn a sizable income has me bouncing off the walls. I can't wait for this to come out!!"
"Well, if the enthusiasm of last week's conversation is any indication of the pride and passion this was built from, I'd have to say that NextPlayerON is going to become a huge disrupter in the eSports world. A 10 minute stroll around the grocery store has me excited."
"I've never felt such fun & excitement as a working adult, my anticipation for this app is through the roof. I can't wait to run this beta!"